5 Bodyweight Exercises That'll Tone You All Over
Hey it's KV here!
Today I'll show you 5 simple bodyweight exercises you can do at home to speed up your fat burning and sculpt sexy muscle…
Ready to rock and roll?
Of course you are!
Press play and check it out now…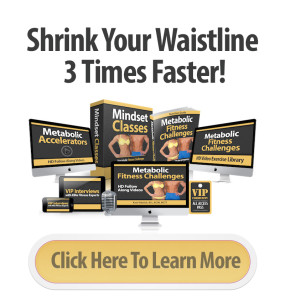 Here are the exercises I'll show you…
- Walkouts
- Hip Flexor Stretch
- Glute Bridge & Single Leg Glute Bridge
- Inverted Rows
- Prisoner Reverse Lunge
If you'd like to supercharge and simplify your fat loss with fast and fun HIIT workouts, click on over to this link below to grab your FREE 10 minute bodyweight workout routine.
==> Grab my FREE 10 Minute HIIT Workout Video Here
Yep, it's 100% FREE!
Enjoy!
Your Coach,
Kate "KV" Vidulich